NEW AND USED POSTERS FOR SALE
The photos may be brighter or darker than the real thing. Dimensions are approximate. If you wish to keep the mailing tube which came with the poster to better protect it, please add another $3 to the total.


Used "X-Men: First Class" UK Poster 12" x 18" ($5)
Other than the remnants of adhesive putty on the back, the poster is in very good condition. There is hardly any wear or creases.



New "Moonlight Brethren" Poster (by Meiklejohn) 15.75" x 19.63" ($12)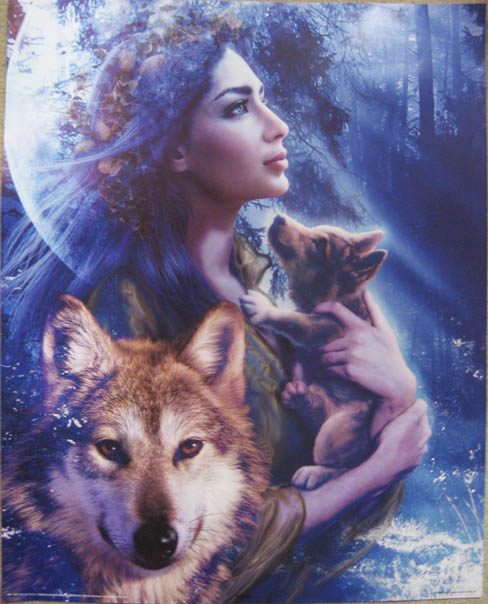 New "Scott Pilgrim vs. The World" Poster 24" x 36" ($7)



New "Heroes" Peter Petrelli Poster 16" x 20" ($12)



New "Salon des Cent" (by Alphonse Mucha) Poster 25.63" x 37.31" ($12)



.